Recipient of record, U23 Vietnam not pay personal income tax
Tens of billions of dong in prize money of U23 players attached to the title will not pay personal income tax, Nguyen Thi Hanh, Director of Personal Income Tax Department, General Department of Taxation.
According to one source, the rain bonus is estimated to reach $ 30 billion, instead of just $ 20 billion before the U23 Vietnam team finals the 2018 AFC Cup in Changzhou, China. Currently, the Football Association of Vietnam does not have accurate statistics. However, this is the unprecedented bonus amount for a team in the history of football in Vietnam.
In answer to the question, do players pay a personal income tax of up to 35%?
Nguyen Thi Hanh, Director of the Personal Income Tax Department, General Department of Taxation, said that according to the current policy, bonuses belonged to the group of income from salaries and wages (the income of workers received from people employment) will be subject to personal income tax.
However, not all monetary awards are taxable.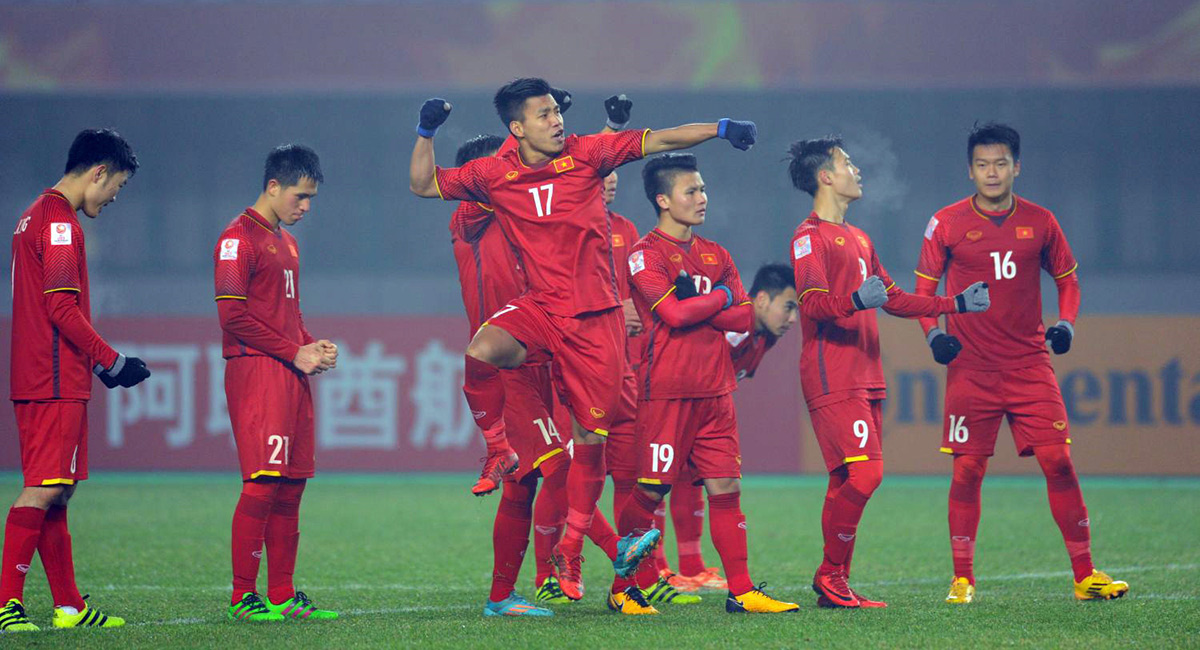 U23 Việt Nam
Find out more about this issue, can see, the bonus under the PIT law such as bonuses, holidays, ... of agencies, organizations for employees will still pay personal income tax.
This is a kind of income from wages and salaries, which is defined as "benefits paid to employees by employees during holidays, holidays ..." of Circular 111 and will pay tax according to the progressive tariff schedule. The highest tax rate is 35% for the average income of 80 million / month or more, after reduction of family circumstances ...
The bonuses of the employers, if attached to the title, medal, badge, merit of the State, associated with the awards recognized by the State, the individual receiving the award. Pay personal income tax.
According to preliminary information, some organizations and individuals have announced the bonus for U23 Vietnam team as Vietnam Professional Football Joint Stock Company (VPF) awarded 1 billion, Ministry of Culture, Sports and Tourism rewarding 2 billion, Vietcombank bonus 1 billion; Group corporations, Tuan Chau FLC, Hoa Binh, ... each unit rewarded 1 billion.
As such, the players can fully enjoy the full amount of the bonus without paying personal income tax as some of the controversial comments recently.